After seeing
Avatar
once it took me a few days to find a real puzzle.
I didn't notice any creatures on Pandora that had feathers. Maybe I missed it, but I poked around the internet a bit and did not find any Pandoran creatures with feathers.
So, where do the Na'vi get the feather fletching for their arrows and feather decorations for their clothes?
I looked in the
Pandorapedia
and on The Google too. No luck yet.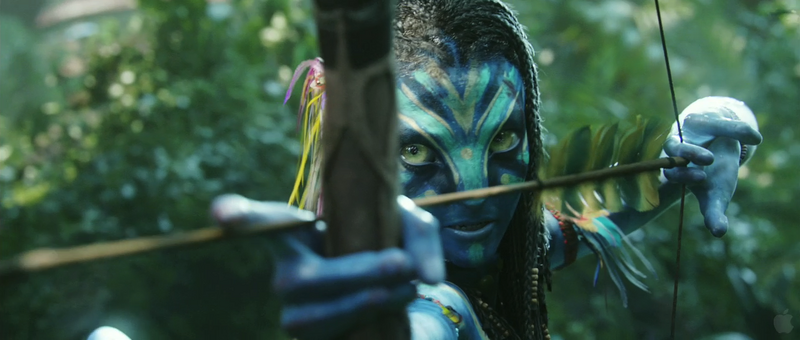 Femdom Cave - Adult Literature for the Discerning Reader
Kindle eBooks and Paperbacks on Amazon
Nook eBooks and Paperbacks at Barnes and Noble
Read Controlling Sarah free at Literotica.Com
ORDER SUKI SERIES eBOOKS AND PAPERBACKS


Suki Series Tech
Order the paperback edition of Suki V: The Collection
Browse the series on Google: Suki I, Suki II, Suki III, Suki IV, Suki V
Fan Fiction: John and Suki: Vacation Fun